California's Premier Makeup Services: Enhancing Your Beauty
Experience top-tier makeup services in California that accentuate your natural beauty. Our skilled team of professionals specializes in personalized looks for every occasion, leaving you feeling confident and exquisite. Trust us to enhance your features and deliver a flawless transformation.
Ruchi, with over 20 years of experience in the beauty, hair, and makeup industry, proudly owns and manages a successful beauty salon and makeup studio in Chandigarh, India. We are delighted to announce exciting news for residents of California! Ruchi Makeup Artist now offers our exceptional mobile makeup services directly to you. Experience the convenience and indulgence of professional beauty services in the comfort of your own home.
Our team of highly skilled makeup artists, having completed makeup for over 1000+ individuals, is well-equipped to cater to your unique needs. Whether you reside in San Lorenzo or the surrounding areas, we provide a comprehensive range of services, including bridal makeup, HD party makeup, hairstyle makeovers, and occasion makeup.
Booking an appointment is effortless. Simply inform us of your preferred date, time, and location within California or India, and our dedicated professionals will arrive fully prepared with top-quality products and tools. Sit back, relax, and allow us to create a seamless and personalized beauty experience just for you.
Join our ever-growing list of satisfied clients who have witnessed our expertise and creativity. At Ruchi Makeup Artist, we are committed to delivering luxurious on-location makeup services that surpass your expectations. Contact us today to schedule your appointment and discover the convenience of our mobile services in California and India.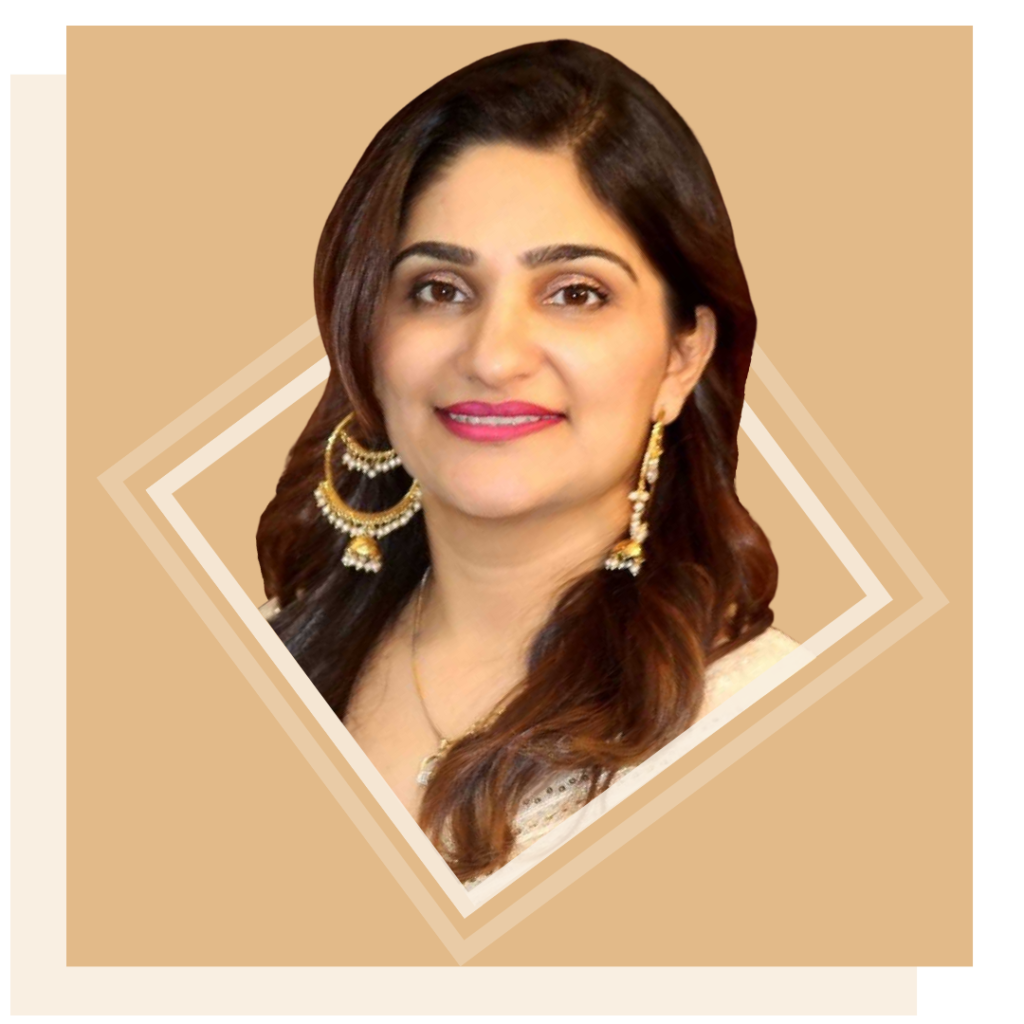 Elevating Beauty to New Heights
At Ruchi Makeup Artist, we offer a wide range of exceptional beauty services designed to enhance your natural beauty and make you feel confident and glamorous. Our skilled professionals are dedicated to providing personalized and stunning looks for every occasion. Explore our main services:
Face Makeup: Let us create a flawless and radiant complexion that accentuates your best features.
Eyebrow Makeup: Enhance your eyebrows with precision shaping and expert techniques for perfect arches.

Facial Makeup:

Pamper yourself with rejuvenating and relaxing facial treatments that leave your skin glowing.

Bridal Makeup:

Be the center of attention on your special day with our exquisite bridal makeup services.

Special Effects Makeup:

Experience the transformative power of special effects makeup for a unique and unforgettable look.

Occasion Makeup: Whether it's a party, prom, or any special occasion, our expert makeup artists will create a look that matches the event perfectly. 
Keratin Botox: A transformative hair treatment that revitalizes and restores hair to its utmost health and beauty.
Facials: Indulge in our rejuvenating facials that pamper your skin, leaving it refreshed, nourished, and glowing with vitality.
Face Bleach: Experience the magic of face bleach, as it brightens and evens out your complexion, revealing a radiant and luminous skin tone.
Hair Color: Vibrant shades tailored to your style for a stunning transformation.
Covering the entire Bay Area for bridal and group party makeup. Perfect for all occasions, flexible scheduling.
Combo Party Makeup for Engagement and Bridal, including trial makeup, is available. Contact us for bookings and inquiries.
Our Occasion Makeup service starts at $150 and can vary based on your specific preferences and the makeup look you desire for your special occasion. Our experienced makeup artists will work with you to create a tailored and stunning look that enhances your natural beauty and suits the event perfectly. Prices may vary based on the complexity and customization of the makeup application. Contact us to schedule a memorable makeup experience for your occasion.
Our Cocktail Makeup service starts at $150 and can vary based on your specific preferences and the makeup look you desire for your cocktail event. Our skilled makeup artists will ensure you look glamorous and ready to shine at your cocktail party. Prices may vary based on the complexity and customization of the makeup application. Contact us to book your appointment for a fabulous cocktail makeup experience.