Doing makeup has become a daily routine for us all women. The new makeup techniques and products have also made it easier to do makeup. Weddings and party makeup take a major chunk of your budget. A three-day wedding will have four to five types of makeup looks. In our daily routines, like going to the market or meeting friends we do love to put on makeup. And why not, it does bring out the best in you. Beauty product companies have also made our lives easier. We have products for every skin type and skin colour. They are all easy to use and there is enough information available to use these products. Here are different types of makeup that make my top five list.      
These types of makeup are an ongoing trend in the makeup industry. This kind of makeup is not heavy and gives you that all-natural look. This makeup was invented for Film and TV people to have that seamless look on the screen. This is now an integral part of bridal makeup. The other reason is that HD Makeup is suitable for all skin types. HD Makeup is a technique that hides the lines and creases. This helps your skin look flawless for those long marriage rituals.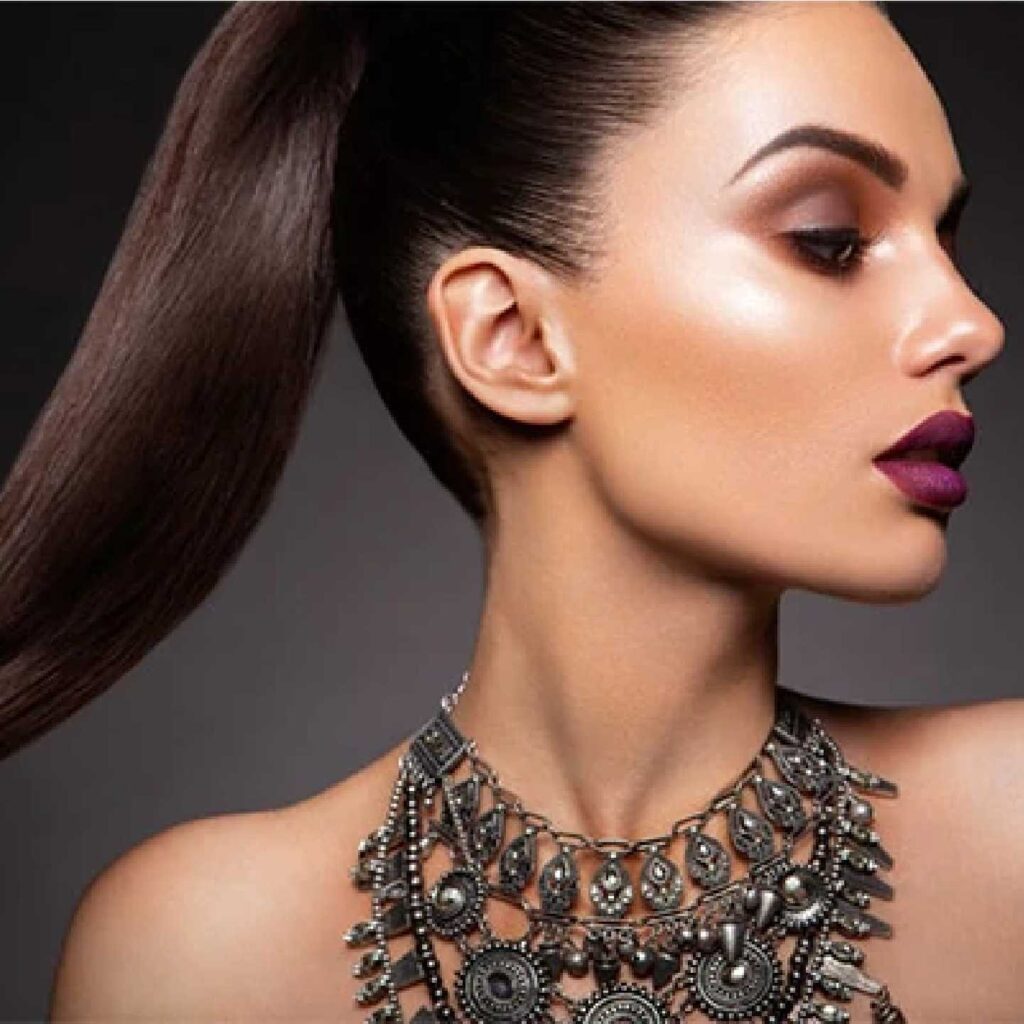 Just like HD Makeup, Airbrush Makeup is also in full demand in the beauty industry. Like the name suggests it uses an airbrush gun and a makeup air compressor instead of the traditional makeup tools. The traditional makeup tools include fiber airbrushes, sponges, or foundation brushes. Now the airbrush will put a thin even layer of makeup. Since the spray is finely put it gives you a flawless finish and an even tone. Plus like HD Makeup, Airbrush types of makeup last longer and it is a big plus for those beautiful pictures. If you use a silicone-based airbrush foundation, it will be more water-resistant. This will help to withstand sweat and tears more efficiently.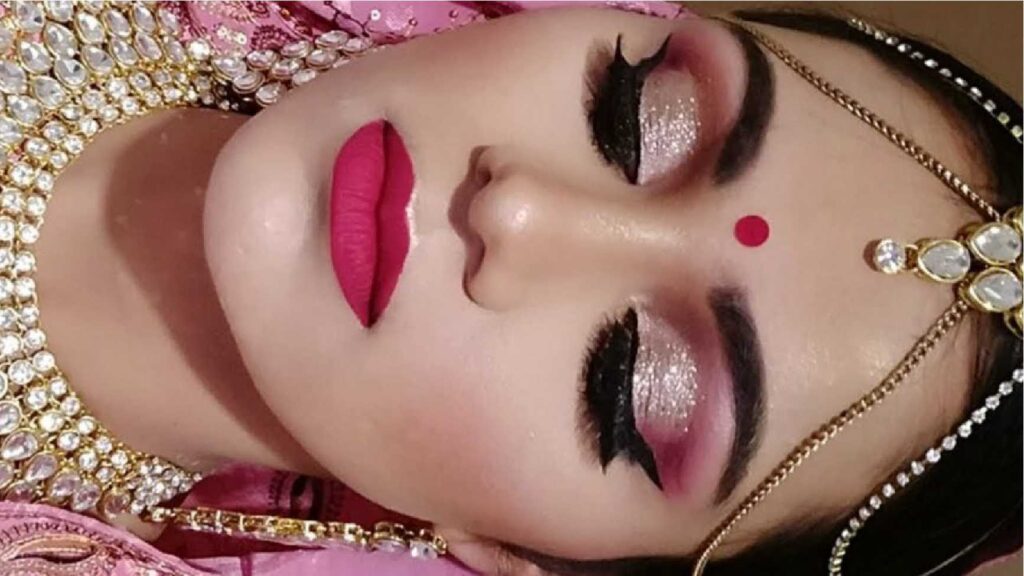 The reason for its high demand is that all products under this category are natural products. The product does not contain any oil or additives. It has anti-irritation ingredients (like zinc) that are gentler on your skin and this leads to fewer breakouts. Minerals such as iron oxides, talc, zinc oxide, and titanium dioxide are micronized, or ground and milled, into tiny particles to create makeup.  The Mineral types of makeup are good for all skin types, even oily skin. For those who have sensitive skin, makeup can cause itching, dryness, stinging, or burning sensations. This a big reason even skincare professionals recommend Mineral Makeup. So go natural with mineral makeup.
It all about making your eyes steals the show. This form of makeup is to get that sexy nighttime look. These types of makeup are used for mostly parties or when you just want to look chic. If done correctly it will suit everybody. Smokey eye makeup looks have been there for ages now. It somewhat defines today's women who are both powerful and graceful. For those who want to get Smokey eyes during the day, just tone down the shade. It's all about color shading. And yes, fake eyelashes go well too with this makeup.
These types of makeup are suited for people who never wear makeup in their day-to-day life. Even for the wedding, they want to be the same. So a soft glam look is the best option. I use minimalist makeup, like using pea-size moisturizer. A fake eyelash goes well to enhance the eyes. A neutral lip colour goes well too. I also like to enhance the features of a person. She might have beautiful eyes or lips. Already glowing cheeks might just require a dash of blush to highlight.