Gift Cards
A gift that gives and gives. One card gives you a world of choice. Perfect gift for any occasion.
Type
You can give gift vouchers for regular services or bridal packages.
Amounts
Available in ₹1,000 ₹2,000 ₹5,000, ₹25,000 gift vouchers.
Nice & Personalized
You can also add a hand written note. We will deliver it for you.
Why just `Shagans', gift your loved one with Wedding Gift Vouchers. This gift voucher can be utilized for Gold and Silver Packages. These packages are pre-bridal packages for the bride to be.
Beauty Services Gift Vouchers
You can redeem this voucher for various services at Ruchi Makeup. Services like Haircut, Coloring, Party Makeup, Pedi's and Mani's and facials.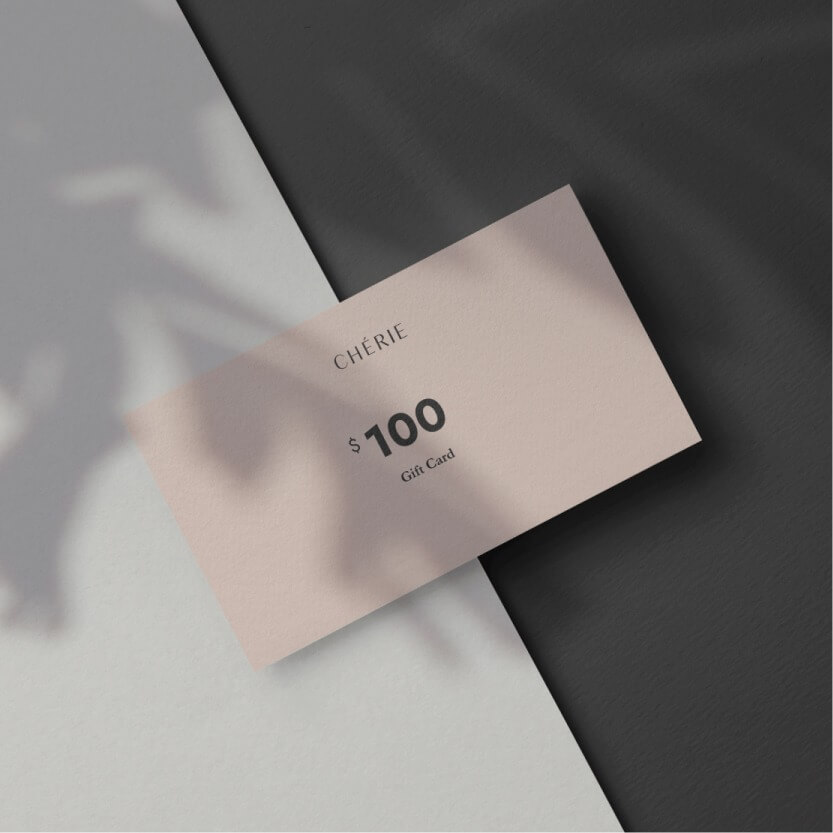 Frequently Asked Questions
Here you can find answers on frequently asked questions. If you cannot find the answer, feel free to contact us via email or phone.
The vouchers cannot be exchanged for money. They are only valid for beauty services at Ruchi Makeup Artist Salon.
The cards are valid for a year.
Yes, you can pay for the services with our beauty treatment gift vouchers.